The legal cannabis market is a complex trading environment for businesses to navigate, with a labyrinth of country-specific agricultural and narcotics regulations that must be negotiated. Meeting these standards not only provides assurances as to the quality of a cultivator's final product, but is often a prerequisite for access to the marketplace.
For this reason, PharmaSeeds employs a due diligence protocol that exceeds anything previously seen within the cannabis industry, ensuring that our clients only invest in genetics that are fully licensed and adhere to international standards. By assessing the unique regulatory and phenotypic requirements of each cultivator, we assist businesses in identifying cultivars that meet their needs and have all the paperwork to prove it, and in the most suitable form for their exact requirements; seed, clone & tissue culture.
Corporate due diligence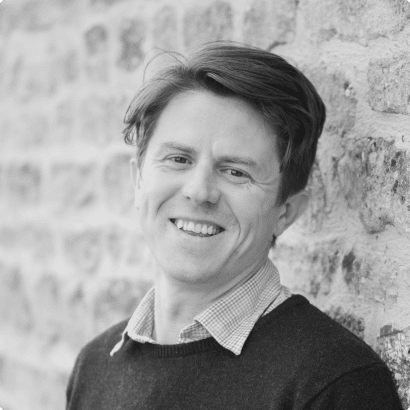 As more countries open their doors to legal cannabis sales, the need for cultivators to attain Good Manufacturing Practices (GMP) and Good Agricultural and Collection Practices (GACP) accreditation is growing.
"For a licensed producer to become accredited, they need to be able to prove that the genetics they're using meet certain stipulations," explains PharmaSeeds Managing Director Tom Raikes. "We therefore work to GMP and GACP standards, so cultivators know they won't have any issues with their genetics that could delay production."
This begins with ensuring that all of the breeders PharmaSeeds works with hold all the correct licenses and that their cultivars are properly registered. As such, the genetics provided are fully traceable back to legal sources, thereby satisfying a key regulatory requirement that other genetics invariably fail to meet.
PharmaSeeds also ensures that breeders are able to export their genetics with all the necessary phytosanitary certification, while checking their protocols for handling, storage, packaging and shipping. In addition, we ask our suppliers to provide us, where possible, with documentation certifying that their premises are pest-free, to avoid cultivators' concerns about the quality or health of the genetics we supply.
"This is a complicated market, as different countries have different requirements concerning cultivar registration, seed marketing and GMO rules, for instance," says Raikes. "That's why we have a network of plant experts, & lawyers who are specialists in cannabis, and who can make sure our clients have access to all the right information in order to avoid any obstacles around their genetics."
Seed performance and quality control
Since PharmaSeeds only works with licensed breeders, all of the materials they supply us with must be accompanied by a Certificate of Analysis (CoA) that provides details concerning cultivar performance under specified growing conditions. This information helps us to analyse the commercial potential of each cultivar, and includes metrics such as cannabinoid and terpene yields as well as germination rates.
To ensure that all of this information has been properly probed, PharmaSeeds authenticates every CoA, verifying that it has been issued by a third-party laboratory. We also investigate the measures taken by breeders to analyse the quality of their own seeds, particularly in relation to germination, viability and purity. As such, PharmaSeeds' clients can rest assured that the information they receive about the genetics they choose to purchase is up to date.
"We're the only company collecting the right level of data on performance of cultivars, breeding techniques and other protocols," says Raikes. "Without this, clients might not get the results they were expecting, and could end up with an inconsistent final product, and poor returns on their investment."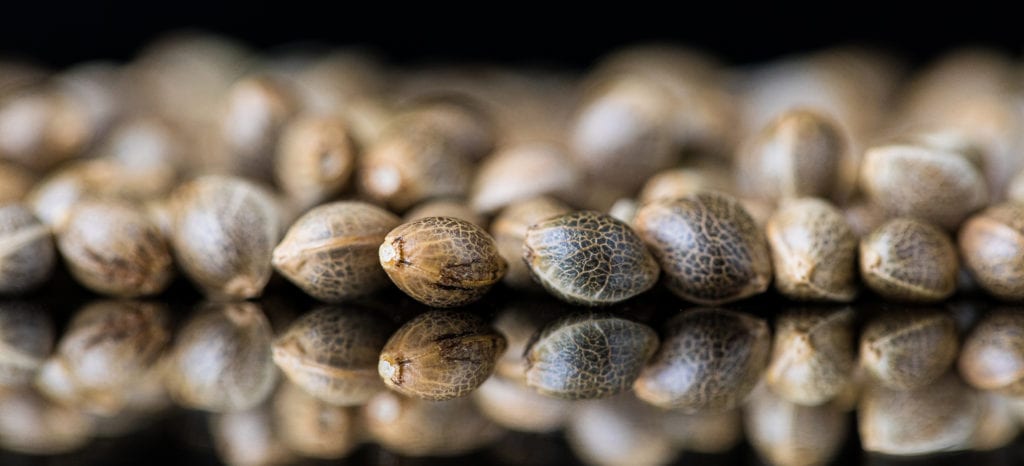 At this critical juncture in the development of the global cannabis industry, cutting corners on compliance is likely to have costly repercussions for any cultivator. Yet as Raikes explains, by creating a due diligence protocol that leaves nothing to chance, "we diminish the risks and the potential for things to go wrong."